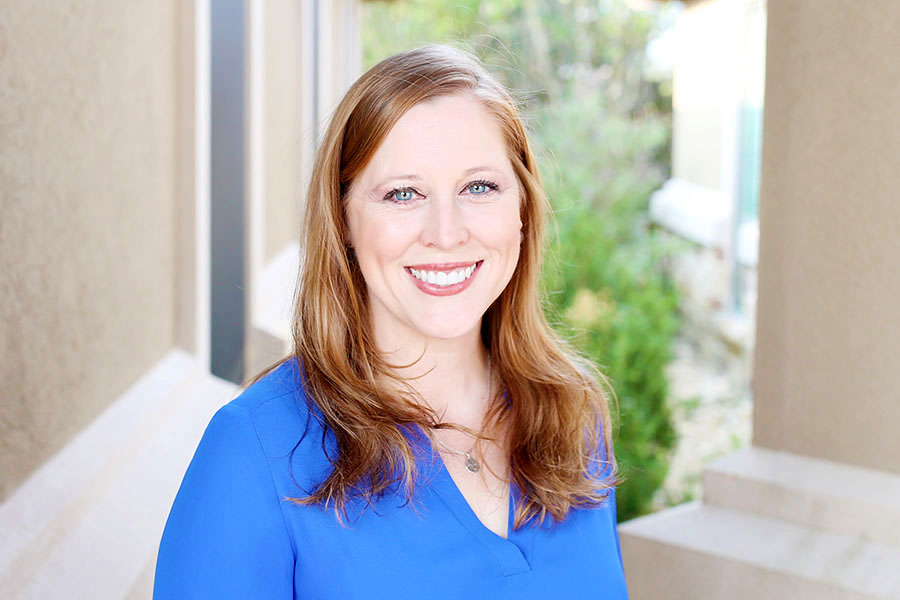 Laura Carroll
Supervised by Tracey Eddy, LPC-S, LMFT-S, RPT-S, MS
LPC Associate
Location Availability
Book My Appointment
Top Specialties
Children
Parent-Child Relational Dynamics
Adolescents
Licensure
Licensed Professional Counselor Associate
Education
Master of Science in Clinical Mental Health Counseling
Bachelor of Science in Education
Rate
Laura Carroll is a Licensed Professional Counselor Associate who earned her Master of Science degree in Clinical Mental Health Counseling from Texas A&M University Central Texas. She has 12 years of prior experience working with children in the educational setting as a teacher and reading interventionist, and enjoys working with children, parents, adolescents, and adults.
In her work with children, Laura is able to apply her specialized training in Theraplay-based interventions to promote and increase attachment and connection between children and their parents. She works with the parent and child together to increase and strengthen the bond that they share by addressing and improving behavior struggles, as well as parent-child communication patterns. Laura delights in seeing parents reconnect with the joy that can come from interactions with their children, and seeing her clients flourish. She also works with children individually using Child Centered Play Therapy to allow children to process and work through life changes, self-esteem issues, anxiety, stress, and behavioral difficulties.
In addition to working with children, Laura also works with adolescents, parents, and adults. She uses a person-centered approach with her clients and selects therapeutic techniques that best meet the needs of her clients to create an environment that is accepting, safe, growth-oriented, and promotes personal healing.
In her free time, Laura enjoys spending time with her husband and their two sons. Her oldest has helped her to embrace fishing, and her youngest son always has a new adventure up his sleeve. She also makes time for quilting, reading, and cooking.