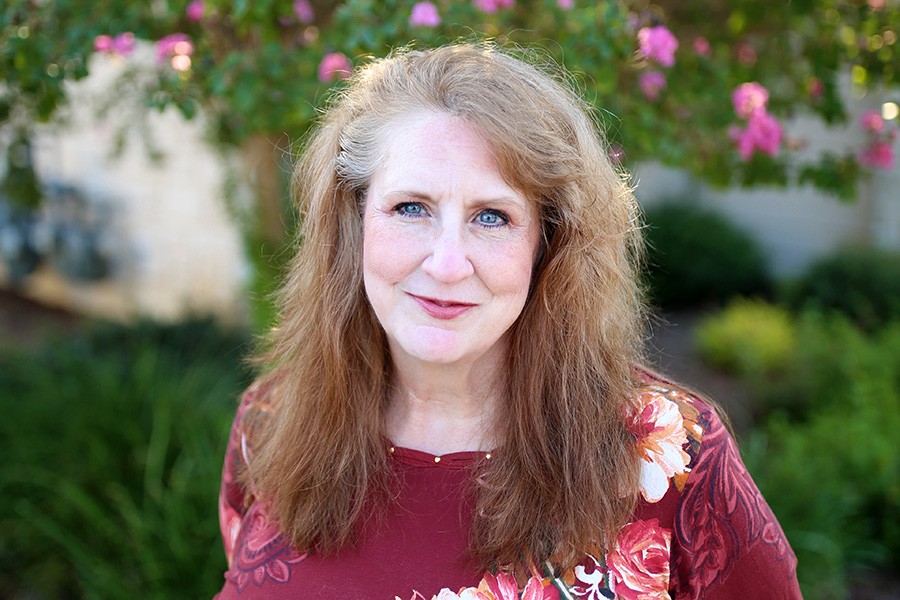 Kellie Jett
Supervised by Dr. Kelly Barnett PhD, LMFT-S, LPC-S
LPC-A
Location Availability
Book My Appointment
Top Specialties
Children / Adolescents / Teens
Anxiety / Depression
Mood Disorders / Regulation
Licensure
Licensed Professional Counselor Associate (LPC-A)
Education
M.Ed. in Counseling and Development – Marriage, Couples, and Family Counseling
Bachelor of Art in Psychology
Accepted Insurance
Kellie Jett's first career was working in the nursing field in long-term care, post-partum, medical surgical post-operative, and five years working with families and children of Hospice and Project Transition.
Due to a change in health, Kellie was unable to fulfill her nursing career and left the field to focus on her family. She has been married for 24 years and has raised four children. During that time, she spent 10 years volunteering and working daily with children, adolescents, and teens.
Later, Kellie returned to school and earned her bachelor's degree in psychology, followed by a master's degree of education in counseling and development with a concentration in marriage, couples, and family counseling. She is now working on her doctorate degree in psychology.
Kellie enjoys helping adolescents, teens, and young adults navigate difficult life events. She utilizes techniques such as Cognitive Behavioral Therapy (CBT), Dialectical Behavior Therapy (DBT), and Acceptance and Commitment Therapy (ACT) to help young people change negative thinking patterns and gain a more positive perspective.
Outside of her work, Kellie enjoys spending time with her husband and children, cooking, gardening, reading, journaling, and working on puzzles.