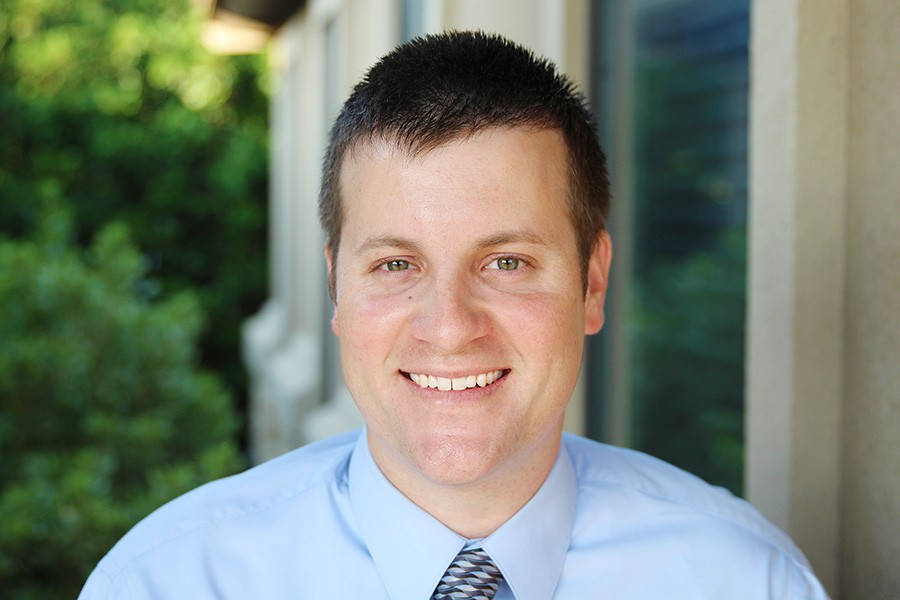 Chad Thielepape
MA, LMFT
Book My Appointment
Accepted Insurance
S&W Health Plan
Blue Cross Blue Shield (BCBS)
TRICARE
GPA
MultiPlan
Out of Network
American Behavioral
Chad Thielepape, owner of Pathways Group Counseling Center, is a Licensed Marriage & Family Therapist from Temple, Texas. He utilizes a variety of counseling theories including Cognitive Behavioral, Dialectical Behavioral Therapy, and Solution-Focused Therapy. He has experience in individual, group, couples, and family therapy.
Chad counseled college students while at UMHB, military members while working with the HomeFront Center, and members of the community during his time at the Community Life Center. Chad's ability to work with troubled adolescent males was honed while working for two years at a residential treatment facility.
Chad has been married for eight years and has two daughters. He has experience in collegiate baseball as both a player and a coach, and is passionate about sports, communication, teamwork, and the family unit.
Licensure
Licensed Marriage & Family Therapist
Top Specialties
Adolescent males
Parenting
Couples
Education
Masters of Arts, Marriage and Family Christian Counseling
Bachelor of Arts, Behavioral Sciences
Bachelor of Arts, Communications
Recent Training
Non-medication approaches to the most challenging behaviors. Strategies for out of control behaviors and techniques for emotional regulation along with long-term treatment strategies to help kids at home and school.
Type of cognitive-behavioral treatment developed to teach skills to increase distress tolerance, emotion regulation, and interpersonal effectiveness. DBT also addresses quality of life issues by teaching mindfulness skills to be more present and intentional in everyday living. Individuals are taught new skillful behavior to replace ineffective behaviors to assist them in achieving their goals.
Overview of personality disorders and the goals attempting to be met by each disorder and their cluster of behaviors. Evidence based treatments were presented to target problematic behaviors such as self-harm, suicidal behavior, and ineffective relationship skills.