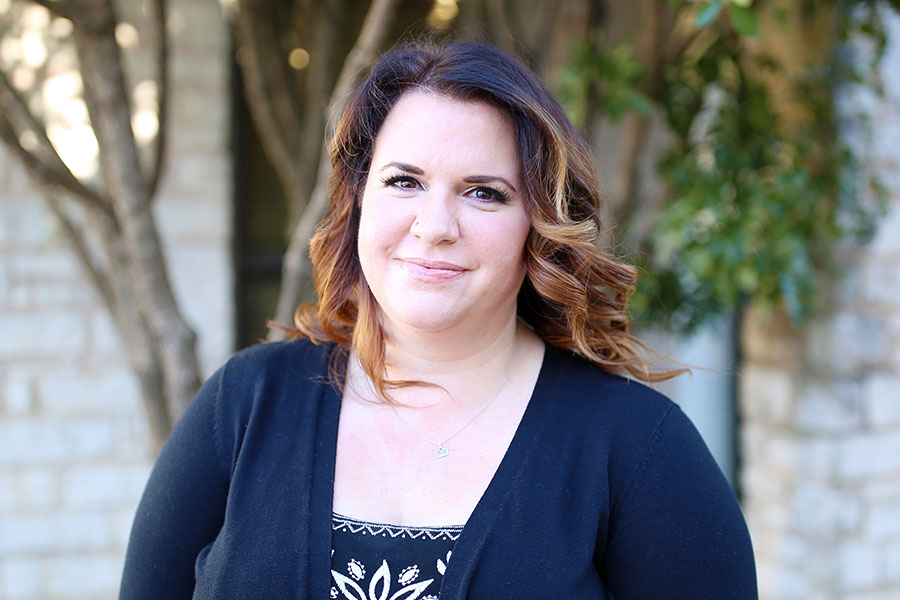 Alisa Heald
MSW, LCSW-S
Location Availability
Book My Appointment
Top Specialties
Trauma
Substance Abuse
Emotion Regulation
Licensure
Licensed Clinical Social Worker
Board Certified Supervisor
Education
Master of Social Work, Texas State University
Bachelor of Social Work, St. Edward's University
Accepted Insurance
Medicare
Scott & White
Blue Cross Blue Shield
United Healthcare
Alisa Heald is a Licensed Clinical Social Worker and Board Certified Supervisor. She received her Master of Social Work degree from Texas State University, and Bachelor of Social Work degree from St. Edward's University. She has over 10 years experience working primarily with the veteran population.
Offering a holistic approach to individual therapy using evidence-based practice, Alisa specializes in treating trauma and emotional dysregulation utilizing techniques that focus on balancing the mind, body, and spirit connection. She believes that the cliche time heals all wounds can keep us stuck in our own painful cycles, and while time is an essential element to the healing process, we contribute much more to the equation than we give ourselves credit for. We are bound to repeat what we don't repair, and her goal is to provide the tools that are necessary to break these cycles and leave clients feeling empowered.
Alisa specializes in treating trauma and working with those who are struggling with substance use, acknowledging that those often go hand in hand. She has worked with individuals who are trying to overcome childhood trauma, sexual trauma, and military/combat trauma, and her goal is to simply be your guide on the path to healing in a safe and supportive space. Alisa utilizes a relational approach to counseling that places the focus on the relationship between the therapist and the client.
Outside of her work, Alisa is an avid reader and loves to learn about new topics. She also enjoys cooking and hiking outdoors with her two dogs.