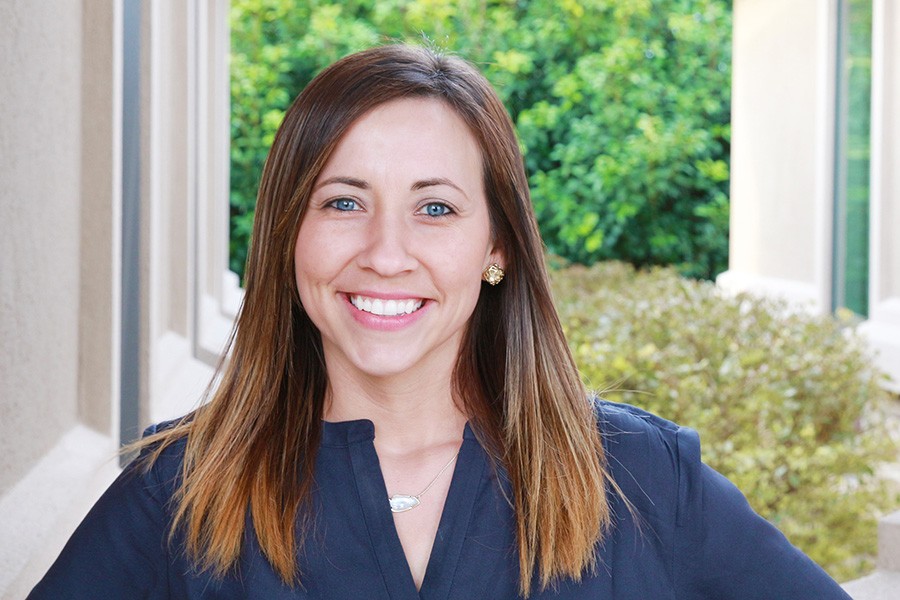 Morgan Woeller
MS, LPC
Book My Appointment
Accepted Insurance
S&W Health Plan
Blue Cross Blue Shield (BCBS)
TRICARE
Employee Assistance Programs (EAPs)
GPA
MultiPlan
Out Of Network
American Behavioral
Morgan Woeller specializes in working with children ages four to twelve and their families.  She previously worked as an elementary school teacher and school counselor. Additionally, about 20% of her clientele are adult individuals and marriages.
Morgan assists children through social-emotional struggles, behavioral changes, dealing with grief and loss, strengthening self-esteem, anger management, and handling peer-relationships. She works with many families dealing with deployment and reintegration into the family system. She partners with parents to facilitate growth and change in the family system when needed.
She has experience in helping children and adults heal from the impact of personal and relational issues. She has received specific training in Child-Centered Play Therapy though the University of North Texas's Summer Intensive-Institute and Intimacy Therapy from the Center For Relational Care.
Morgan employs a client-centered therapeutic model (CCPT) when working with children and relational therapy model (Intimacy Therapy) when working with the family system.
Morgan and her husband have been married since 2008 and have one daughter, born in 2014. Morgan enjoys spending time with family and friends, walking in the neighborhood, boating on Lake Belton, and just about any outdoor activity. She also loves to learn and attends several training workshops and conferences each year to refine her knowledge and skills.
Licensure
Licensed Professional Counselor
Top Specialties
Play Therapy (most commonly used for children ages 4-9)
Activity Therapy (most commonly used for children ages 9-14)
Family Therapy
Education
Masters of Science in Counseling Psychology
Bachelors of Science in Applied Learning and Development
Recent Training
Type of cognitive-behavioral treatment developed to teach skills to increase distress tolerance, emotion regulation, and interpersonal effectiveness. DBT also addresses quality of life issues by teaching mindfulness skills to be more present and intentional in everyday living. Individuals are taught new skillful behavior to replace ineffective behaviors to assist them in achieving their goals.