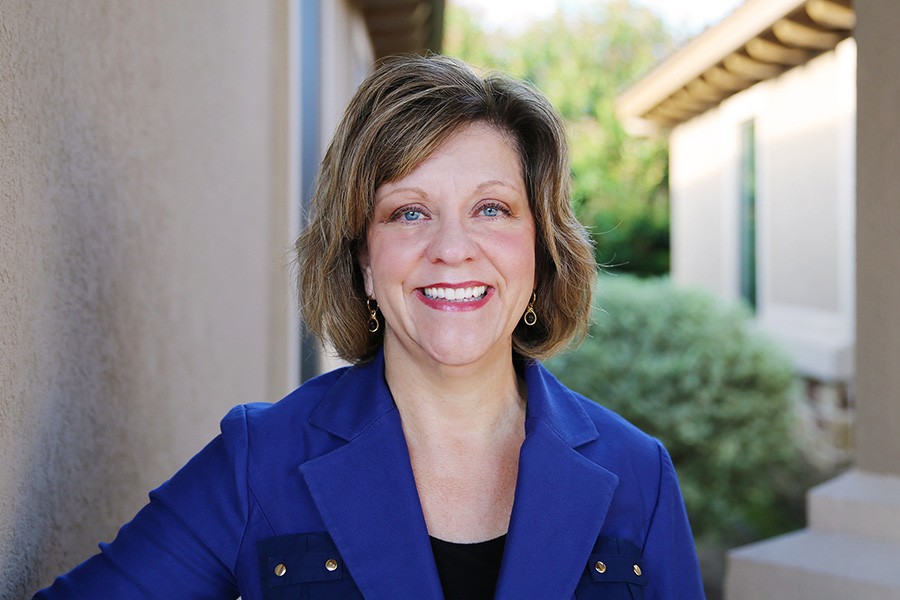 Linda Millican
MA, LPC Intern, LMFT Associate
Under the supervision of Dr. Kelly Barnett, LPC-S
Book My Appointment
Session Pricing
Linda Millican is a Licensed Professional Counselor Intern who earned her Master of Arts in Marriage and Family Therapy from Liberty University in Lynchburg, Virginia. Her undergraduate work includes a Bachelor of Science in Biblical Studies from Austin Theological Seminary, as well as a Bachelors of Arts in Psychology and Business Education from Concordia College in Minnesota.
Linda counseled in a psychiatric hospital and residential treatment center where she worked with men and women recovering from substance use addictions using the 12-Step AA/NA/Life Recovery model. She also has experience counseling children and adolescents with eating disorders, depression, anxiety, and self-harm behaviors as well as individuals who suffer from psychosis and suicidal/homicidal behavior.
She has worked with soldiers and their families on issues involving domestic violence, PTSD, depression, anxiety, infidelity, and abortion recovery. She has experience working with couples and families who are having difficulty integrating into everyday living due to multiple deployments. She provides pre-marital and marriage counseling as a PREPARE/ENRICH facilitator.
Linda utilizes an integrated approach that includes Emotion Focused Couples Therapy, Solution-Focused Therapy, Eye Movement Desensitization and Reprocessing (EMDR), and Rational Emotive Behavior Therapy. She has received training as an Attachment-Based Intervention Specialist. Linda is comfortable working with clients from a spiritual or secular perspective.
Linda offers her service at a REDUCED RATE which is beneficial for those clients without insurance or high deductibles.
Linda has been married to her husband over 30 years and has 3 children. Linda enjoys drinking a cup of coffee in the early morning on her back porch with her family, yoga, and playing piano on the worship team at her church.
Licensure
Licensed Professional Counselor Supervisor
Licensed Marriage & Family Therapist
Registered Play Therapist
Top Specialties
Families
Children
High Conflict Couples
Education
Masters of Science Counseling Psychology
Bachelors of Science Health Studies
Bachelor of Science Psychology
Recent Training
Type of cognitive-behavioral treatment developed to teach skills to increase distress tolerance, emotion regulation, and interpersonal effectiveness. DBT also addresses quality of life issues by teaching mindfulness skills to be more present and intentional in everyday living. Individuals are taught new skillful behavior to replace ineffective behaviors to assist them in achieving their goals.
Relationship-based intervention to promote attunement and secure attachment. This therapy focuses on fostering the caregiver's empathetic understanding and responsiveness to the child's needs.