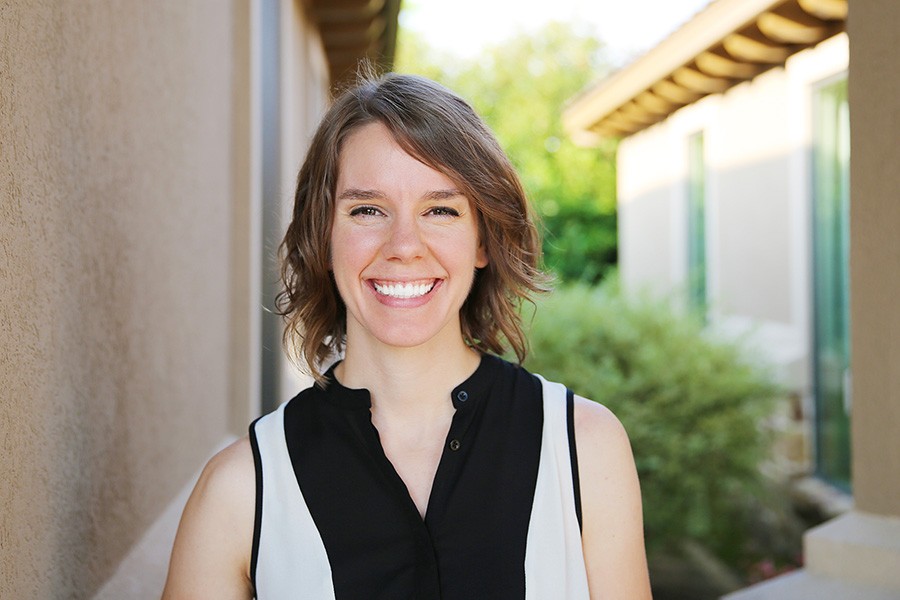 Kimberly Shepherd
MA, LPC
Book My Appointment
Accepted Insurance
TRICARE
GPA
Blue Cross Blue Shield (BCBS)
S&W Health Plan
MultiPlan
Out of Network
American Behavioral
Kimberly has extensive experience in individual counseling related to trauma, adjustment disorder, reintegration, anxiety, anger management, obsessive compulsive disorder, and depression, among other areas.
She is a Licensed Professional Counselor with a Master of Arts in Counseling from Reformed Theological Seminary (Orlando), and a Bachelor of Arts in Psychology from the University of Mary-Hardin Baylor.
She has worked in a community clinic counseling individuals, couples, adolescents, and families from a diverse population, addressing a variety of issues including sexual and childhood trauma, grief and loss, self-harming, conflict resolution, addiction, career and life transitions, and infidelity. She was also able to further develop her interest in and ability to work with military individuals and trauma-related issues at the River Community Wellness Program, a specialized counseling program for active duty military experiencing the effects of Post-Traumatic Stress, where she performed both group and individual counseling and helped develop a women's group focused on military sexual trauma.
Her integrated counseling approach utilizes a variety of evidenced-based therapy techniques including Cognitive Behavioral Therapy, EMDR, Exposure Therapy, Cognitive Processing Therapy, Dialectical Behavioral Therapy, and relaxation techniques.
Kimberly grew up around military installations and had experiences living in a foreign country for several years both as a child and as an adult. She enjoys exploring the outdoors and traveling to new destinations while spending time with family and friends.
Licensure
Licensed Professional Counselor
Top Specialties
Trauma and Disaster
Military
Adjustment and Reintegration
Education
Master of Arts, Counseling
Bachelor of Arts, Psychology
Recent Training
Objective, timely and thorough response to worksites impacted by an emotionally disruptive event that helps with the human side of recovery.
Individualized instruction and feedback in the application of EMDR procedural steps, use of EMDR within a structured treatment plan, case conceptualization, client readiness, target selection, specific application of skills, and the integration of EMDR into clinical practice.
Eye Movement Desensitization and Reprocessing (EMDR) therapy is an integrative psychotherapy approach that has been extensively researched and proven effective for the treatment of trauma. EMDR is a set of standardized protocols that incorporates elements from many different treatment approaches. To date, EMDR therapy has helped millions of people of all ages relieve many types of psychological stress.
Type of cognitive-behavioral treatment developed to teach skills to increase distress tolerance, emotion regulation, and interpersonal effectiveness. DBT also addresses quality of life issues by teaching mindfulness skills to be more present and intentional in everyday living. Individuals are taught new skillful behavior to replace ineffective behaviors to assist them in achieving their goals.
A psycho-educational therapy and cognitive-behavioral therapy approach to develop a nurturing style of parenting which results in healthier life skills for the whole family unit.
Dual diagnosis of Traumatic Brain Injury (TBI) and Post Traumatic Stress Disorder (PTSD) symptomatology.