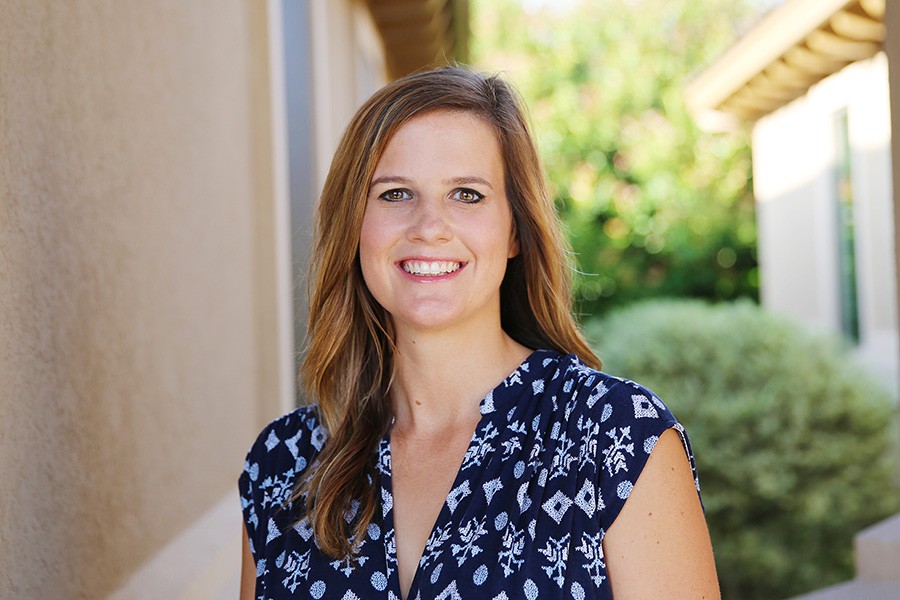 Kerri Pearson
MABC, LPC-S
Accepted Insurance
S&W Health Plan
Blue Cross Blue Shield (BCBS)
TRICARE
GPA
MultiPlan
Out Of Network
Kerri Pearson is a Licensed Professional Counselor, as well as an LPC Supervisor.  She began her practice in the Dallas area in 2004. Since moving back home to Belton in 2012, Kerri has worked in private practice, been an Adjunct Professor of Psychology at the University of Mary Hardin Baylor, and performed Adoption Home Studies for the local district courts.
Kerri has a passion for helping people heal themselves and their relationships, especially their marriages. She has an extensive history working with infidelity recovery and betrayal. She works with couples, families, or individuals dealing with anxiety, depression, self esteem, eating issues, confidence issues, and spiritual issues.
Kerri is also a Certified PREPARE/ENRICH Pre-Marital counselor. She is comfortable working with clients from either a spiritual or secular perspective, but she has extensive training in Biblically based counseling.
Kerri believes the right therapeutic relationship can facilitate growth, healing, and freedom from the past.
Her main goal in counseling is to help her clients find renewed hope in life. She takes great joy in good friends, the outdoors, music, reading, and most of all, her husband, and three daughters.
Licensure
Licensed Professional Counselor Supervisor (LPCS)
Licensed Professional Counselor
Top Specialties
Marriage Counseling
Affair Recovery
Education
Doctorate in Education – Current
Masters in Biblical Counseling
Bachelors in Psychology
Recent Training
Eye Movement Desensitization and Reprocessing (EMDR) therapy is an integrative psychotherapy approach that has been extensively researched and proven effective for the treatment of trauma. EMDR is a set of standardized protocols that incorporates elements from many different treatment approaches. To date, EMDR therapy has helped millions of people of all ages relieve many types of psychological stress.
Type of cognitive-behavioral treatment developed to teach skills to increase distress tolerance, emotion regulation, and interpersonal effectiveness. DBT also addresses quality of life issues by teaching mindfulness skills to be more present and intentional in everyday living. Individuals are taught new skillful behavior to replace ineffective behaviors to assist them in achieving their goals.
Kerri trained at the Gottman Institute in Seattle, Washington to learn tools to specifically help couple work through betrayal. She follows John Gottman's marriage research and utilizes these tools for helping couples to become successful in their marriage since 2007.